Portland Maine Ballroom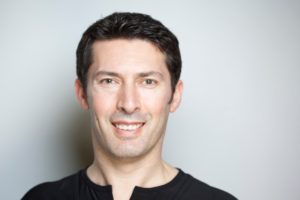 Portland Maine Ballroom offers:
Private Lessons

Competition Training

Wedding Dance Preparation
About the instructor: Alex Ivanov started dancing at the age of six in Bulgaria. At the age of fourteen, Alex was invited to study at the prestigious Academy for Bulgarian Folk Music and Dancing. Upon moving to the United States, he discovered his love of ballroom dancing. Alex has been a professional ballroom dancer for over 20 years, winning multiple competitions and top teacher awards. He continues to enjoy teaching and training students of all levels in all ballroom styles.
Upcoming Workshop:
Family Ballroom Dance Workshop | Saturday, October 15th, 2-3 pm | $20 for the student, caregiver attends for free!
This workshop is geared toward dancers ages seven and up with a caregiver.  Email, portlandmaineballroom@gmail.com to reserve your spot!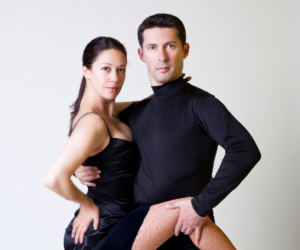 Updates & Events:
Portland Maine Ballroom was thrilled to have two students compete in the DBDC, NDCA-recognized ballroom DanceSport event in Boston on July 28, 2022. We are so proud of both dancers, and we look forward to more competitions in the future!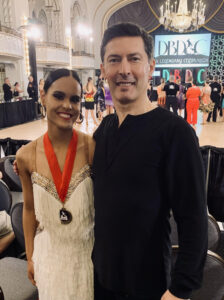 Amelia is a recent high school graduate who has been studying ballet at PATHS, Portland School of Ballet, and Casco Bay Movers. This was Amelia's first competition after training for only 3 and a half months.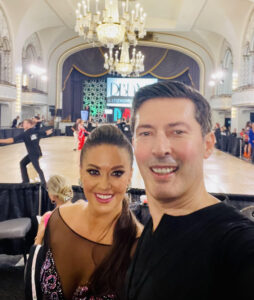 This was Donyelle's first competition in twelve years. She is a former runner-up in the US Open ProAm Championships.