Artist in Residence, Curtis Thomas | November 14 -20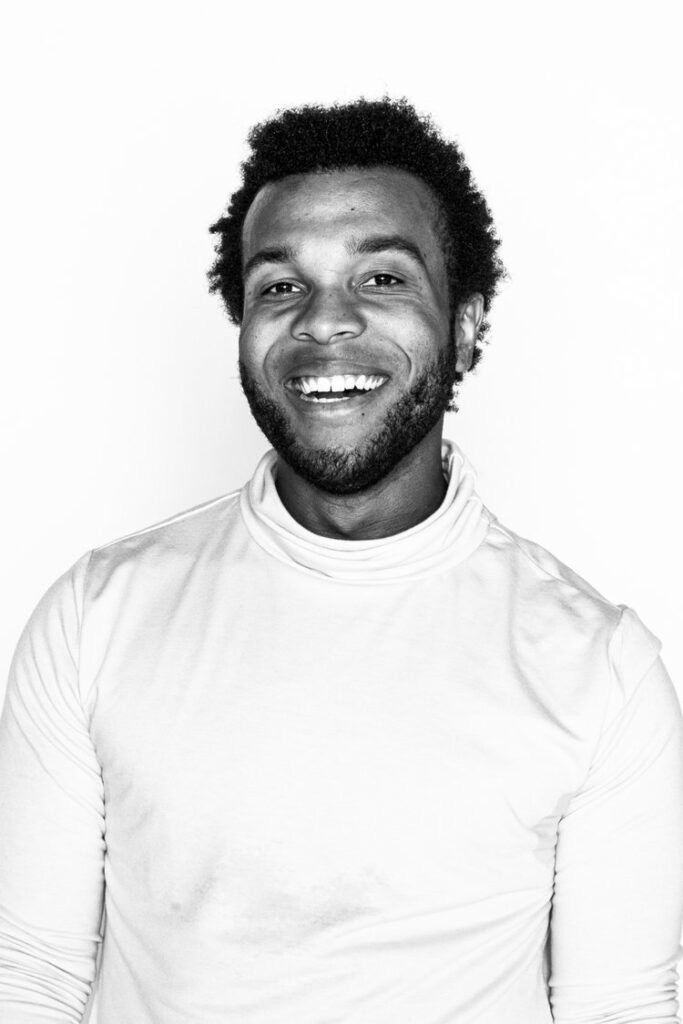 We welcome Curtis to the studio for a week of classes for teens and adults and a choreographic residency with Portland Youth Dance!
Curtis Thomas, a native of New Orleans, began his dance training with the New Orleans Ballet Association's Center for Dance. He has also trained at the Alonzo King LINES Ballet BFA program and received his degree in dance from The Boston Conservatory. Currently a dancer with David Dorfman Dance, he has also worked with New Dialect, TU Dance, Marigny Opera House Dance Company, and Narcisse Movement Project, amongst others. He most recently was on the 2nd National Tour of Waitress The Musical, where he also worked as the assistant choreographer for the show. Curtis is also a proud member of the JUNTOS Collective, an organization committed to intercultural exchange and global unity through dance.
In addition to teaching in the teen program, Curtis will teach the following drop-in classes, which are open to all teens and adults! Pre-registration is not necessary. $18 or a card punch
Musical Theater Jazz | Saturday, Nov 19 | 9:15 – 10:45 am
Intermediate Contemporary Forms | Saturday, Nov 19 | 10:45 am – 12:15 pm